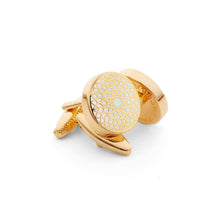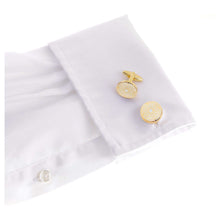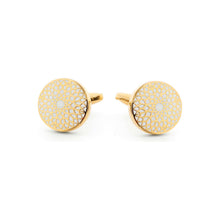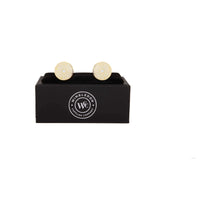 The Big Ben Cufflink
In white and gold the Big Ben Cufflink is an exquisite cufflink. It's not just an accessory; it's a piece of London's iconic history transformed into an elegant piece of jewelry.

At the heart of this stunning cufflink lies the essence of London's famous Big Ben clock, known for its grandeur, precision, and timeless appeal. The Big Ben Cufflink beautifully displays the inner workings of the watch in exquisite gold and white, capturing the intricate details that have made this clock an enduring symbol of London.
FREE standard delivery in the UK, EU and USA on all Wimbledon Cufflink Company's products
Availability:
50 In Stock