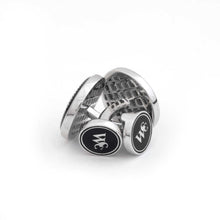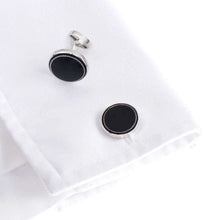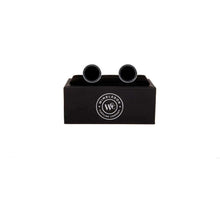 The Formal 925 Sterling Silver Cufflink
Dressing for a black tie event is all about embracing sophisticated elegance, and this applies to your accessories too. The Black Tie cufflink is the perfect match for the modern, but timeless, black tie look. The cufflink is available in 925 sterling silver.

Nowadays, we associate black tie dress with big gala evenings, or significant celebrations, with the bow tie and dinner jacket becoming symbols of glamour and sophistication. In contemporary culture, this established gentleman's uniform has lost none of its potency, and it remains the benchmark of high-end, tasteful and impactful dressing.
FREE standard delivery in the UK, EU and USA on all Wimbledon Cufflink Company's products
Availability:
35 In Stock